When you are watching one of your ClickLearn videos, each section header displays the image from the first step in the section: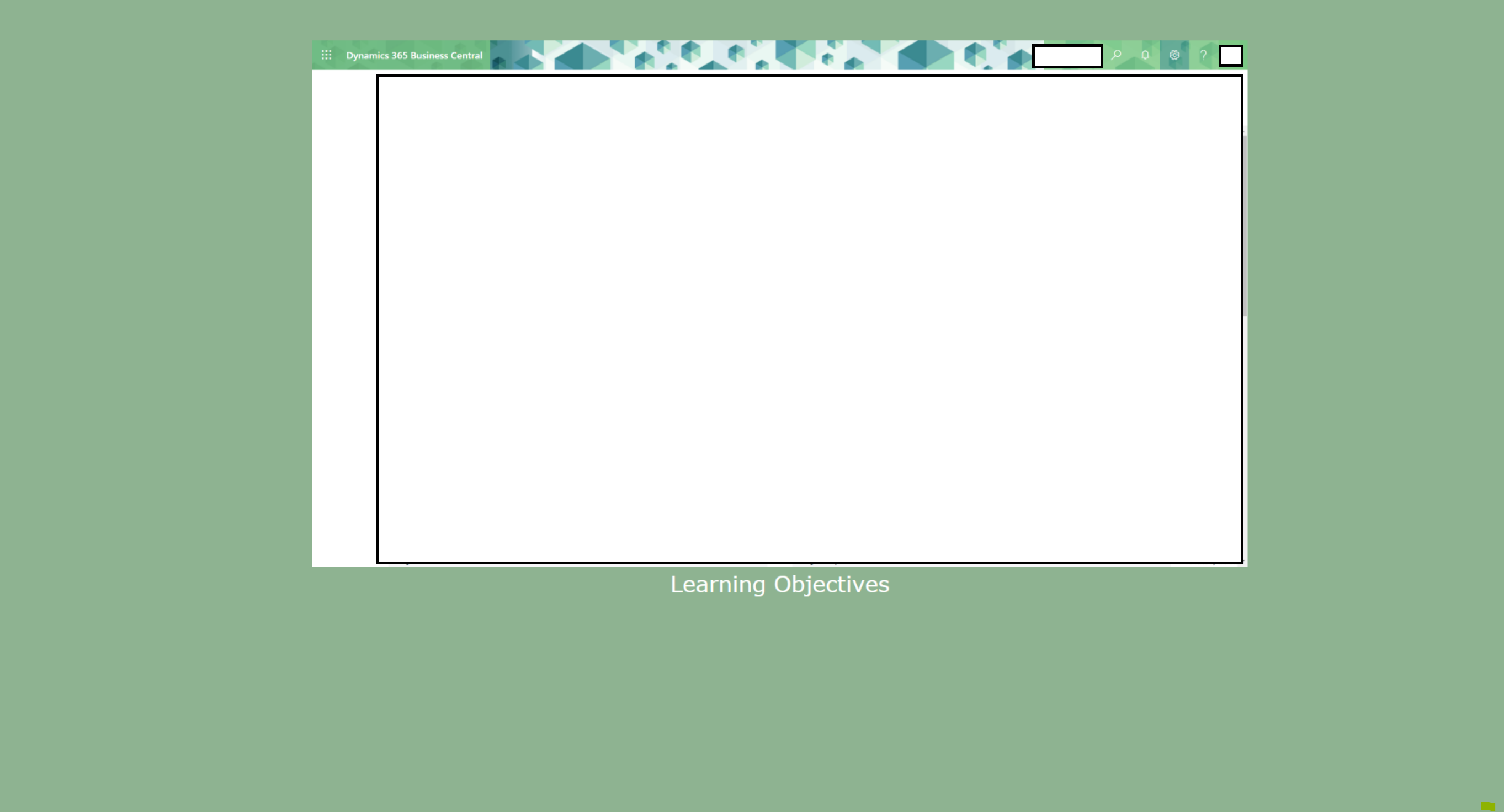 I think it would be really cool if we had the option to choose the image that displays on that screen, for a really neat and professionally-branded look. It would also be great to toggle whether you want the section header text to be visible (i.e. hide the text "Learning Objectives" in the above screenshot).
My ideal outcome would be to have my own header image display here.