A feature suggestion;
When I change my default thumbnail size, for example, if I am recording something like the Windows Calculator and I change the dimensions to 320x600 or something.  
The problem is after the recording is completed, it doesn't pick up on the right X/Y starting position of the application I am recording: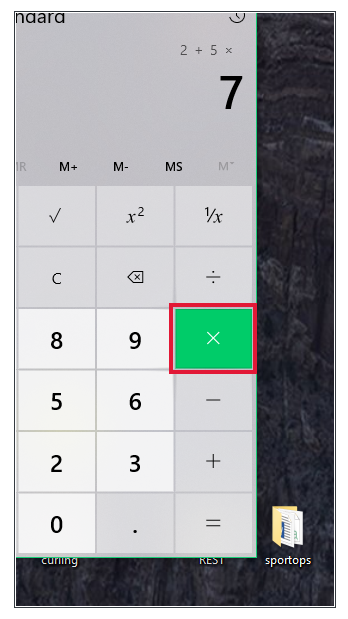 As you can see, I would have to go into the thumbnail editor for each step of the recording manually and move the green box to cover the application.  
There should be a way to set the default X/Y position or manipulate a series of these simultaneously.  One better for me would be for me to be able to set where the application exists on the screen as part of the initialization of the recording process.