Hello and welcome to this developer's diary about our upcoming major release codename "ClickLearn Attain". In these posts we will introduce you to new features, workflows or other relevant items of interest we plan to introduce in the product. As it is work-in-progress, contents can be subject to change.
Today we will look closer at projects, which is a feature that introduces a new way to work and collaborate in ClickLearn.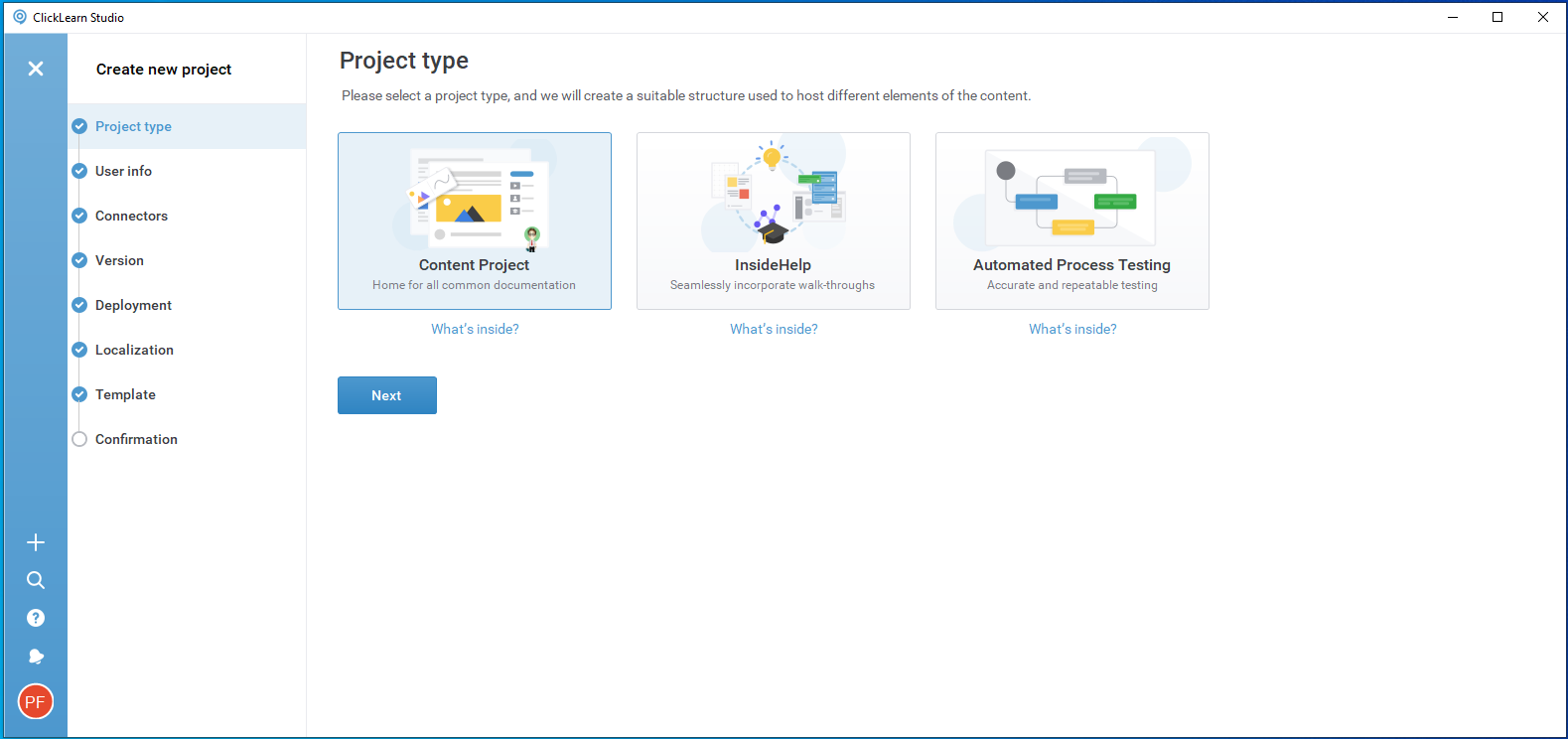 All work in ClickLearn Attain will be organized in projects. You get to define which type of project you are working on, which languages to include, which platform you wish to deploy content onto, and some basic content styling configuration. Your choices help us make your work in ClickLearn a lot easier. Here are a few more screen shots: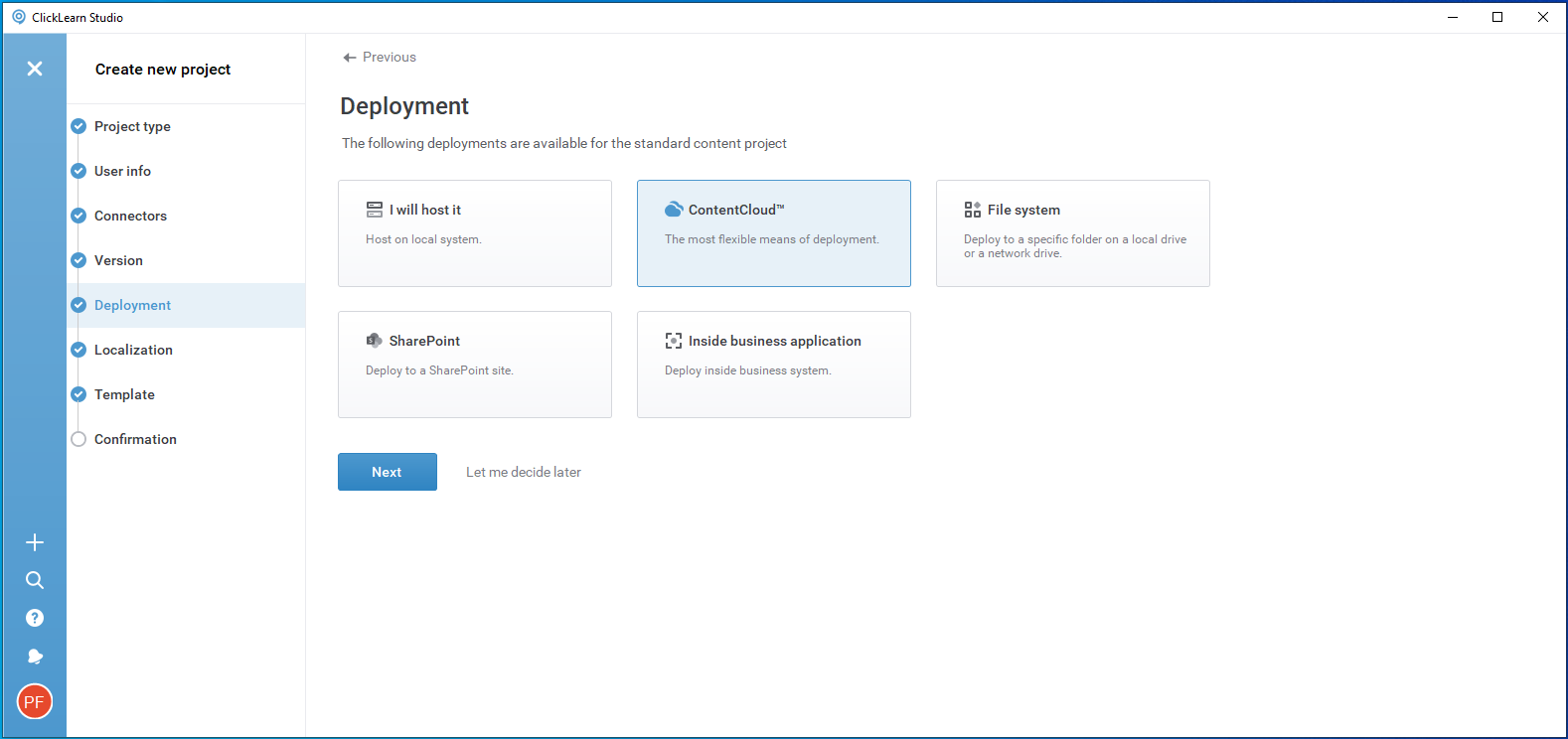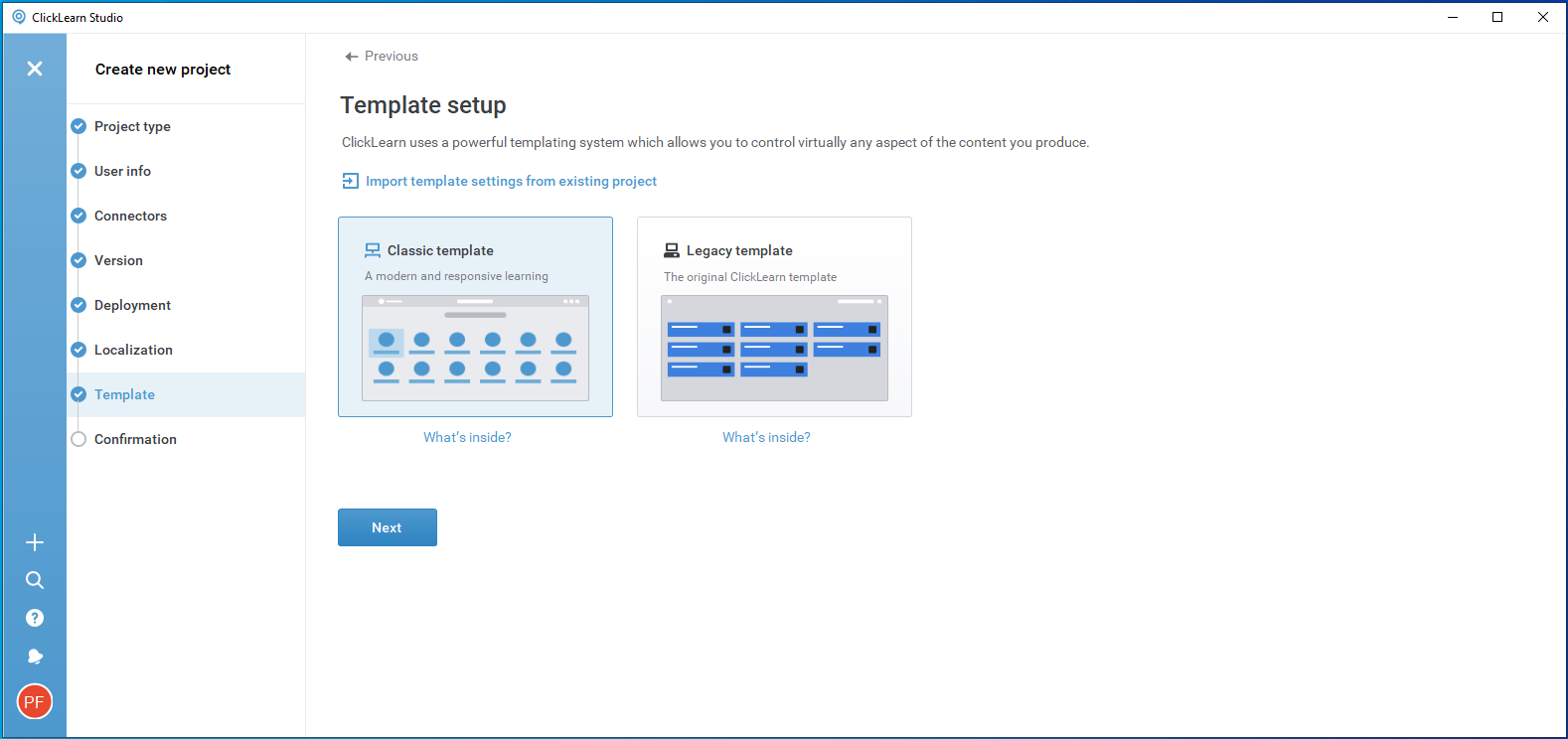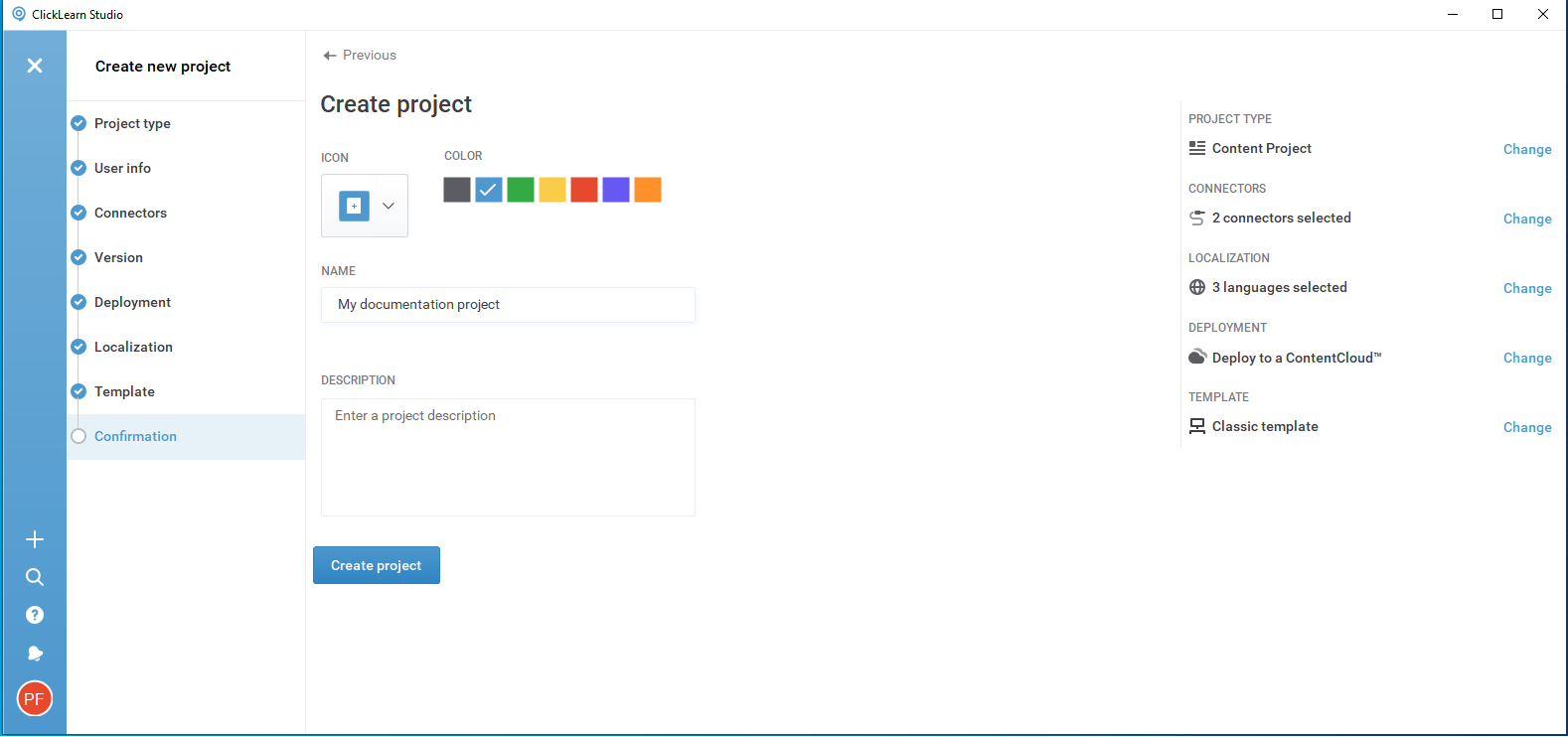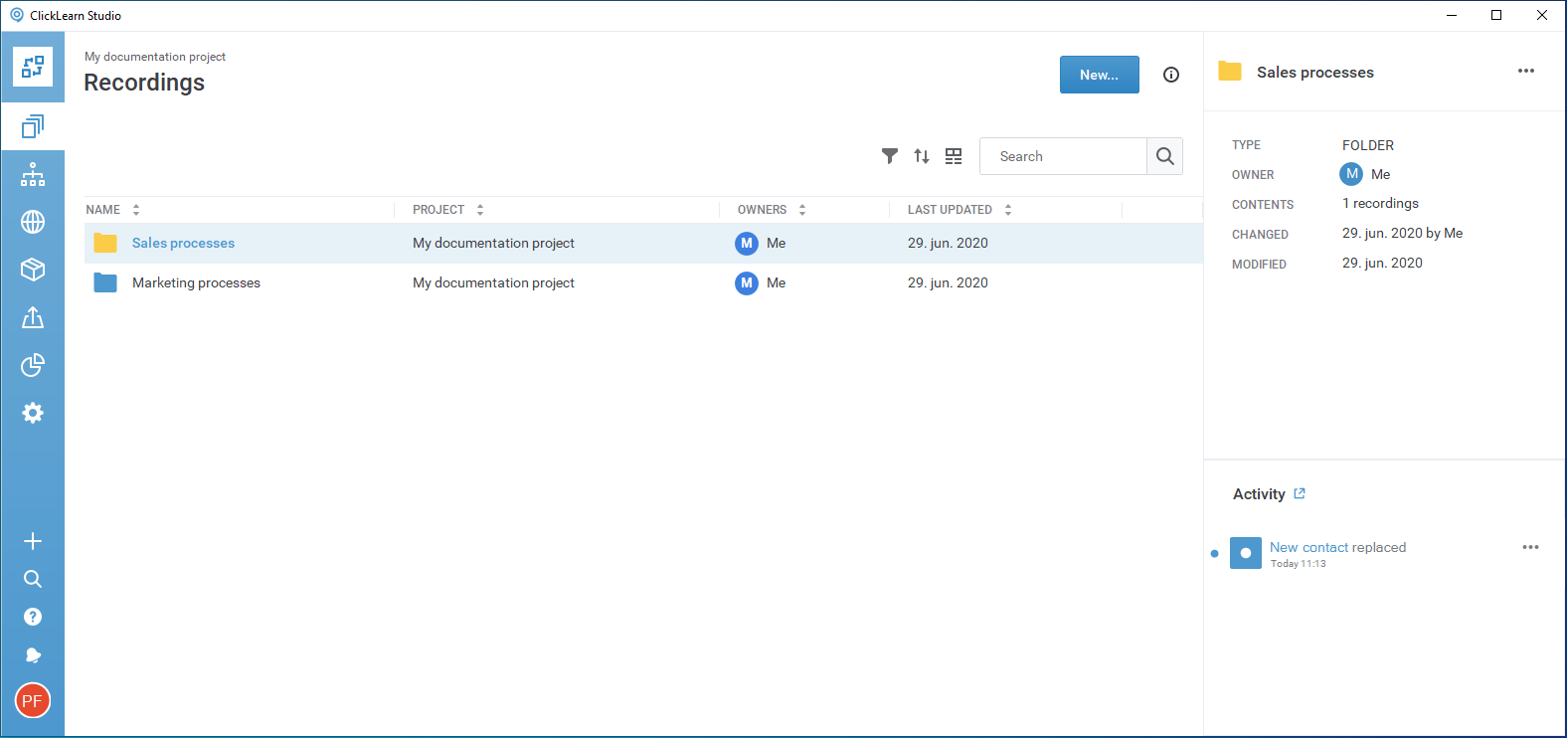 Projects will also enable true collaboration on a number of tasks such as authoring and reviewing, translation, and more. We will cover collaboration in depth in a future Developer's Diary post. You can add or link recordings from one project to another, and you can organize your recordings in your project into logical folders and sub-folders.
We think you will really enjoy working in the project context in ClickLearn Attain. What do you think?