Hi all,
When customers click on the assist or help icon in Dynamics 365, they are prompted to login to access the content. I want them to be able to access the content without having to login.
I edited sharing to "Anyone with Link ( No Login required)", on both the Shelf and Assist.
This is Dynamics 365 8.2.x, on prem, and ClickLearn classic.
Does anyone know how to accomplish this?
Best answer by Morten 13 September 2021, 10:47
Hi Reggie,
if you go to the portal, published content - and set the content to public, then they are not asked for authentication.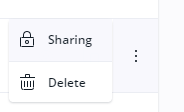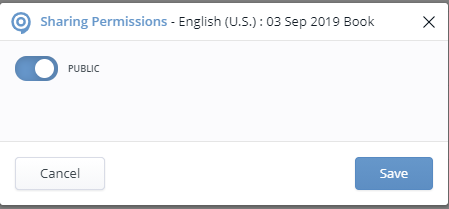 your content url will change from private to public, and you must update the link in CRM for the custom help url (since its a new URL)
https://content.clicklearn.dk/private/clicklearn/03%20Sep%202019%20Book.1033/03%20Sep%202019%20Book.htm
https://content.clicklearn.dk/public/clicklearn/03%20Sep%202019%20Book.1033/03%20Sep%202019%20Book.htm
that should be it, let me know if it isn't working for you :)
View original