Hello,
I would like to know if I can adapt my project structure in that way that I can implement the look/appearance of the navigation section. Please have a look at the following screenshot: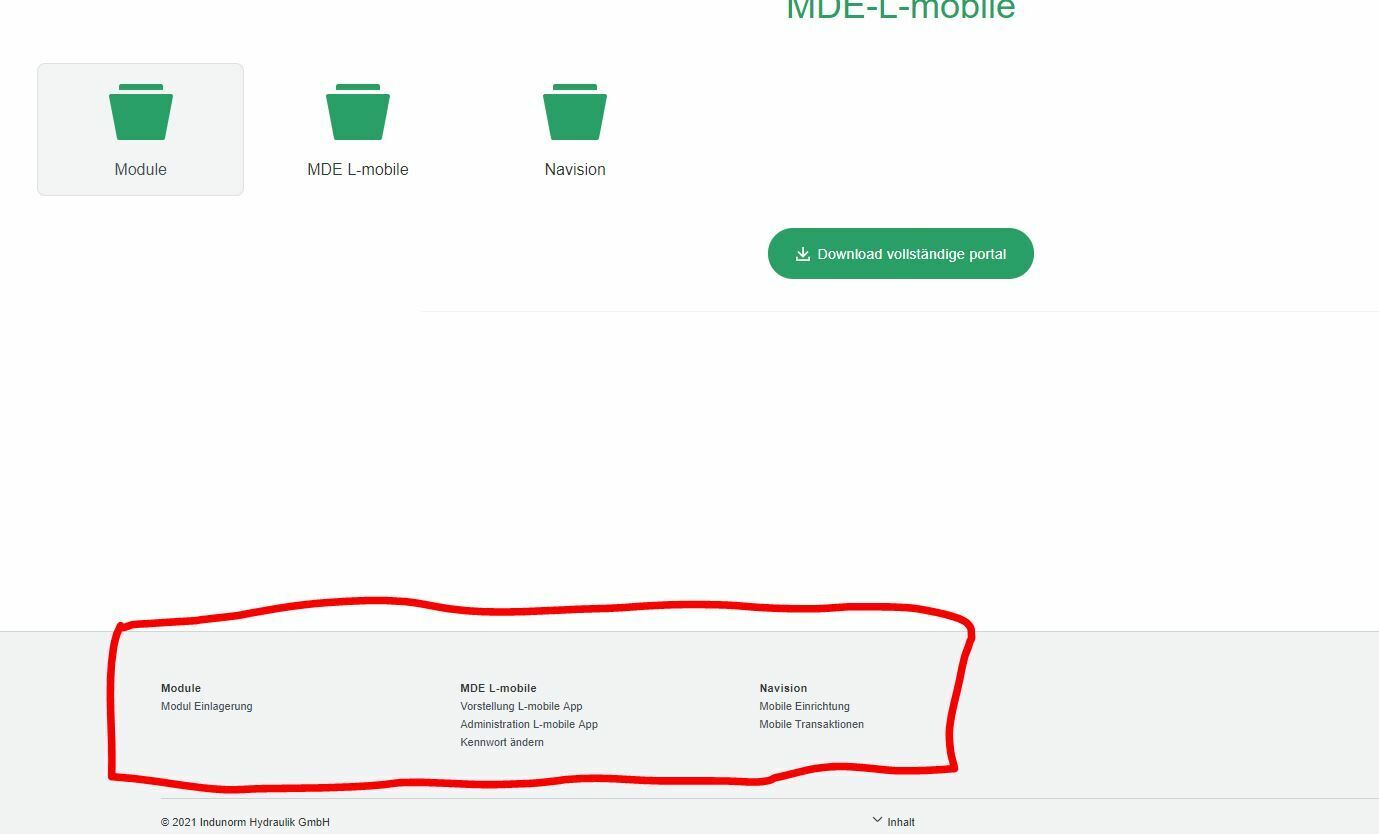 Hopefully it is possible to adapt this structure or maybe choose between these two options. At least it would be great if the navigation section could be constantly faded in.
Thank you in advance.
Best regards,
Jörg