With Attain, ClickLearn has simplified how to get you up and running by sending users (Admin and Authors only) an email with links for everything they need to get started.
Once you have located the email, click the link next to Download & install ClickLearn to begin the download process.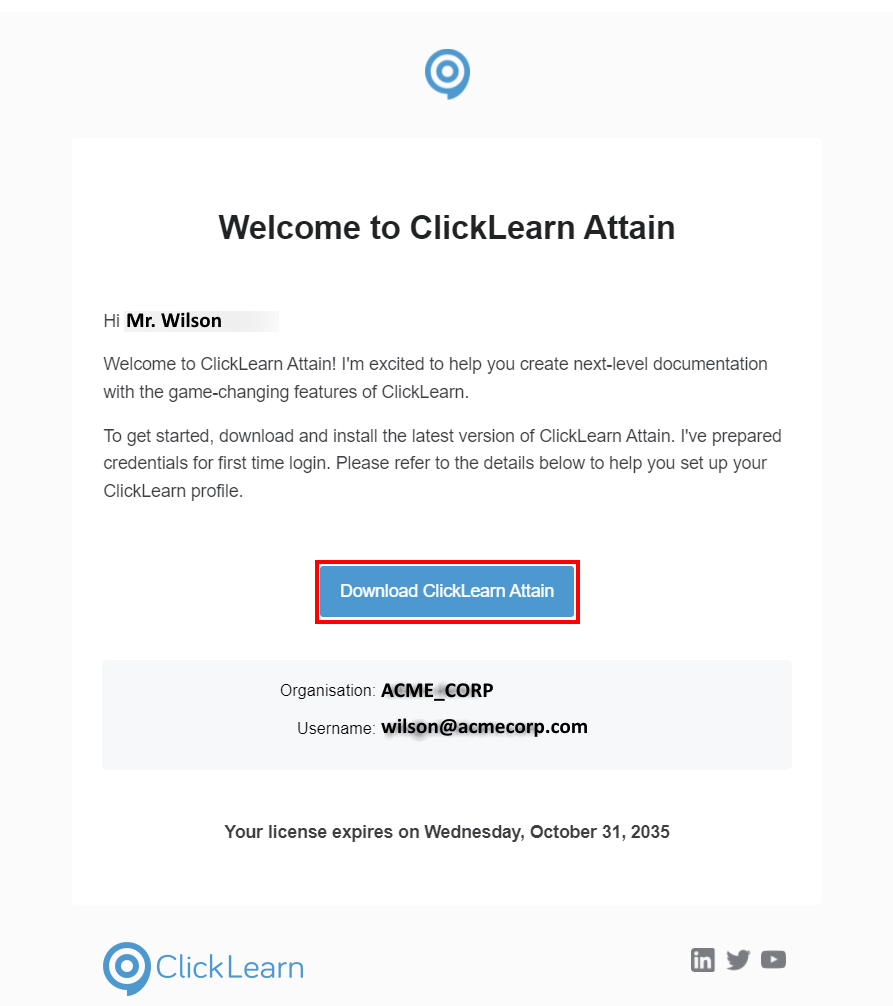 Next, open the installation file.  It will connect to the internet for verification and bring up the installation screen.

Click Install to complete the process.
ClickLearn Attain will download the installation components from the internet. The benefit of this is that no matter when you run this installer, you will be downloading the latest version.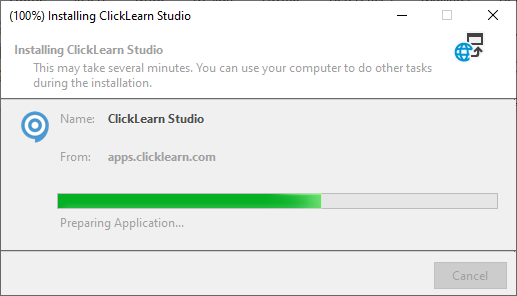 And that is the installation process complete! Attain will automatically open displaying the new splash screen.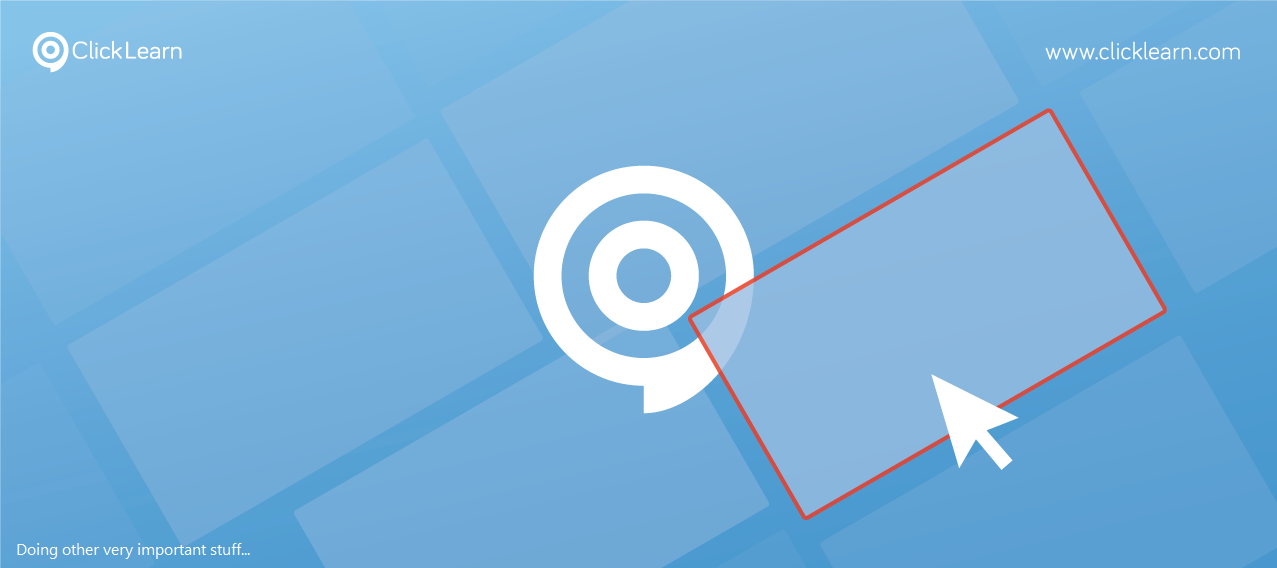 If you do require an MSI installation package, please see this article: https://community.clicklearn.com/attain-general-info-86/attain-download-msi-installation-package-for-clicklearn-studio-474
Next article, we will look at installing the ClickLearn Extension and the Native Messaging Host.